Pink Teeth + Blue Apple + (Yellow Dust)
shown at Gillman Barrack for Art After Dark, 2019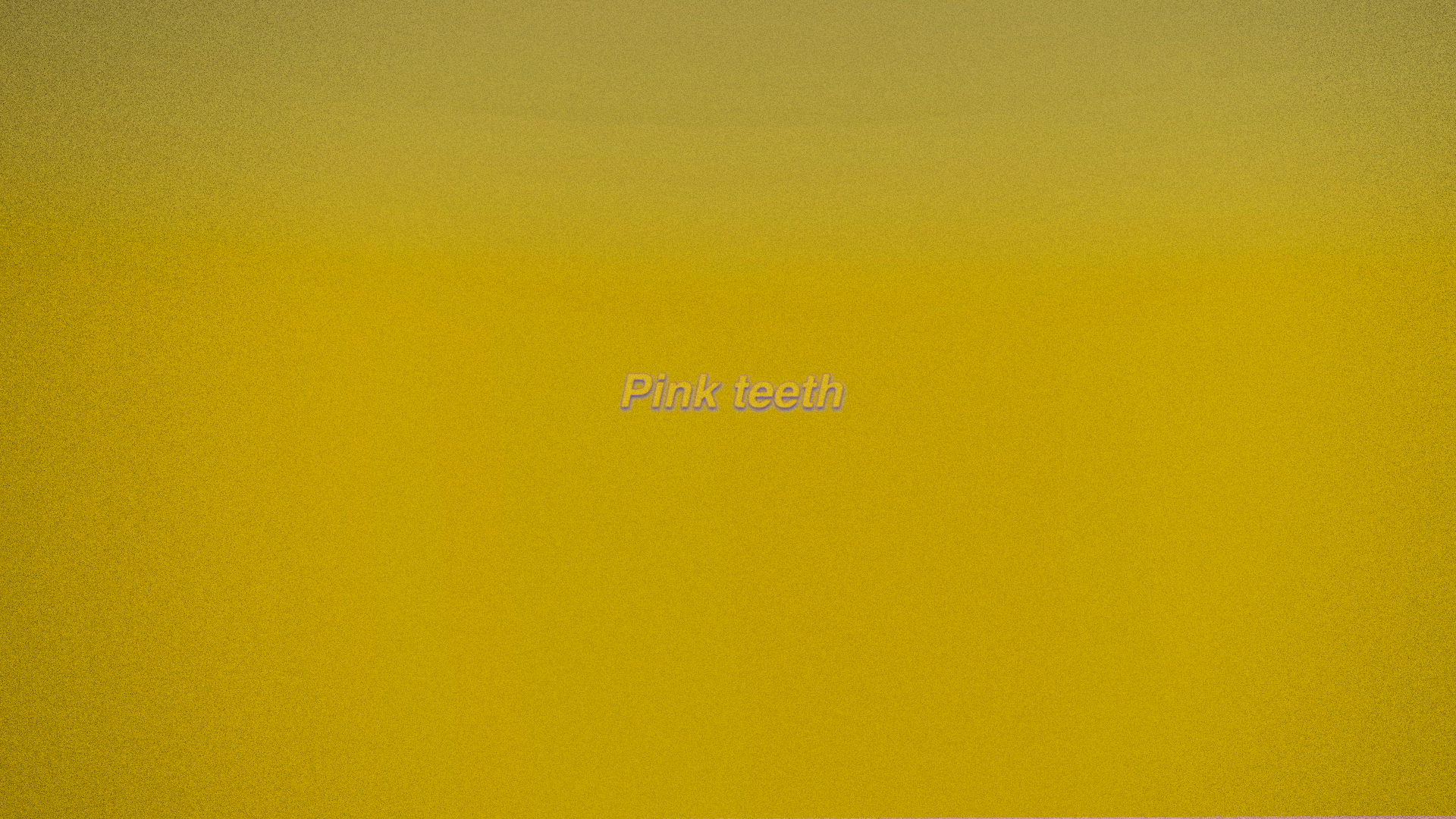 A 3 part animation that narrates a journey of selfhood.
PInk Teeth
Adopting the forensic term, Pink Teeth relates the struggle of hidden isolation.


Blue Apple
About developing coping mechanisms that co-opts the anger and sadness into source of energy for more productive action.

Yellow Dust
This abandons the autobiographical narrative present in the previous two parts and seeks to speculate hopes for the future.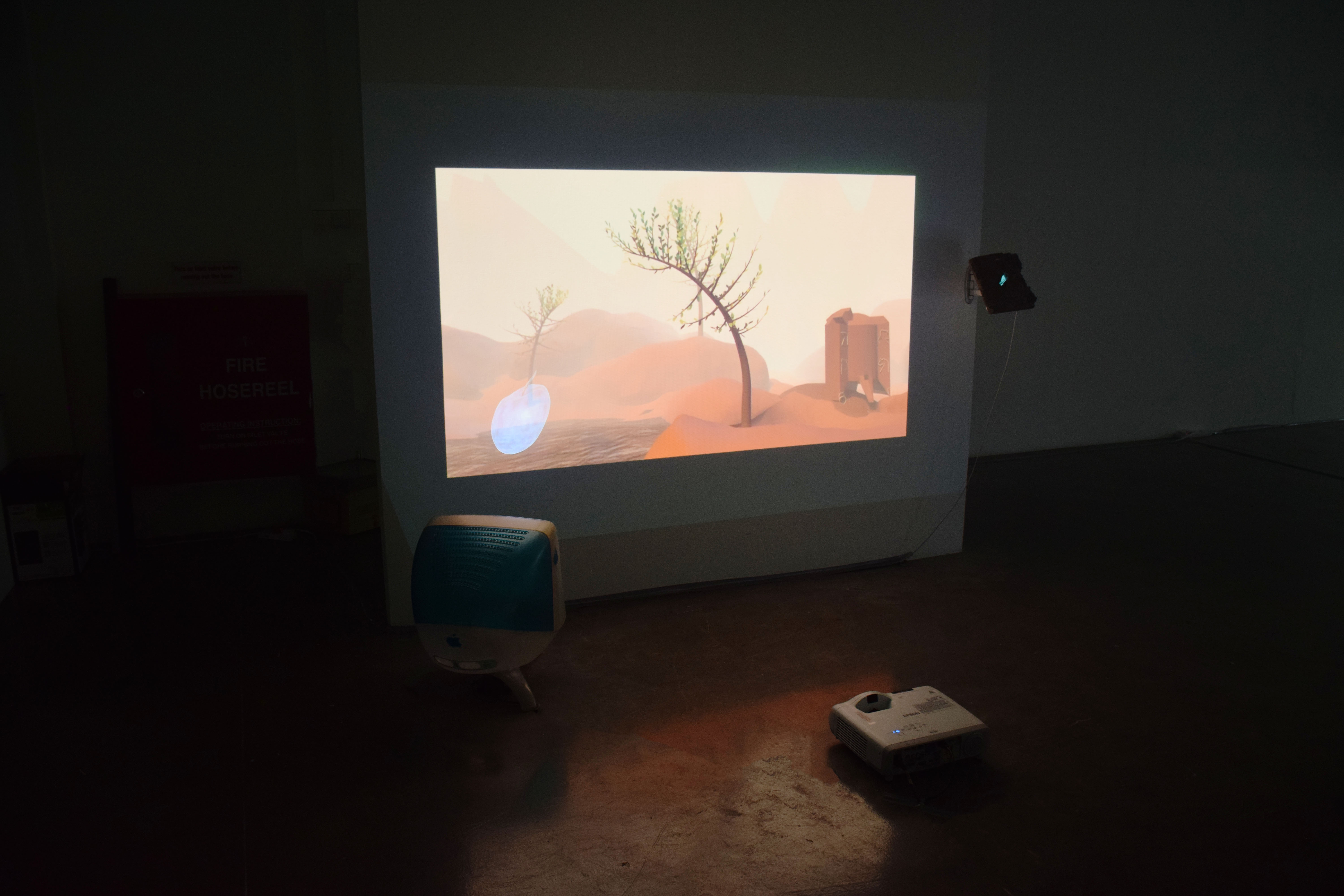 Installation View at Gillman Barracks